How can we make creative careers sustainable if we can't talk about money?
Creative Money aims to
break the stigma

of talking about money in creative professions; to

share resources and principles

that can make creative lifestyles

more sustainable

and, in the process, build

a support network

for creative workers.
---
Latest posts:
Want to make sure you never miss a post?
Sign up to the Creative Money mailing list!
How can we help you?
What issues are you facing? What questions do you have about managing your money in the creative industries? What would be most helpful to you?
We don't have all the answers, but maybe we can find someone that does.
We want to hear from you.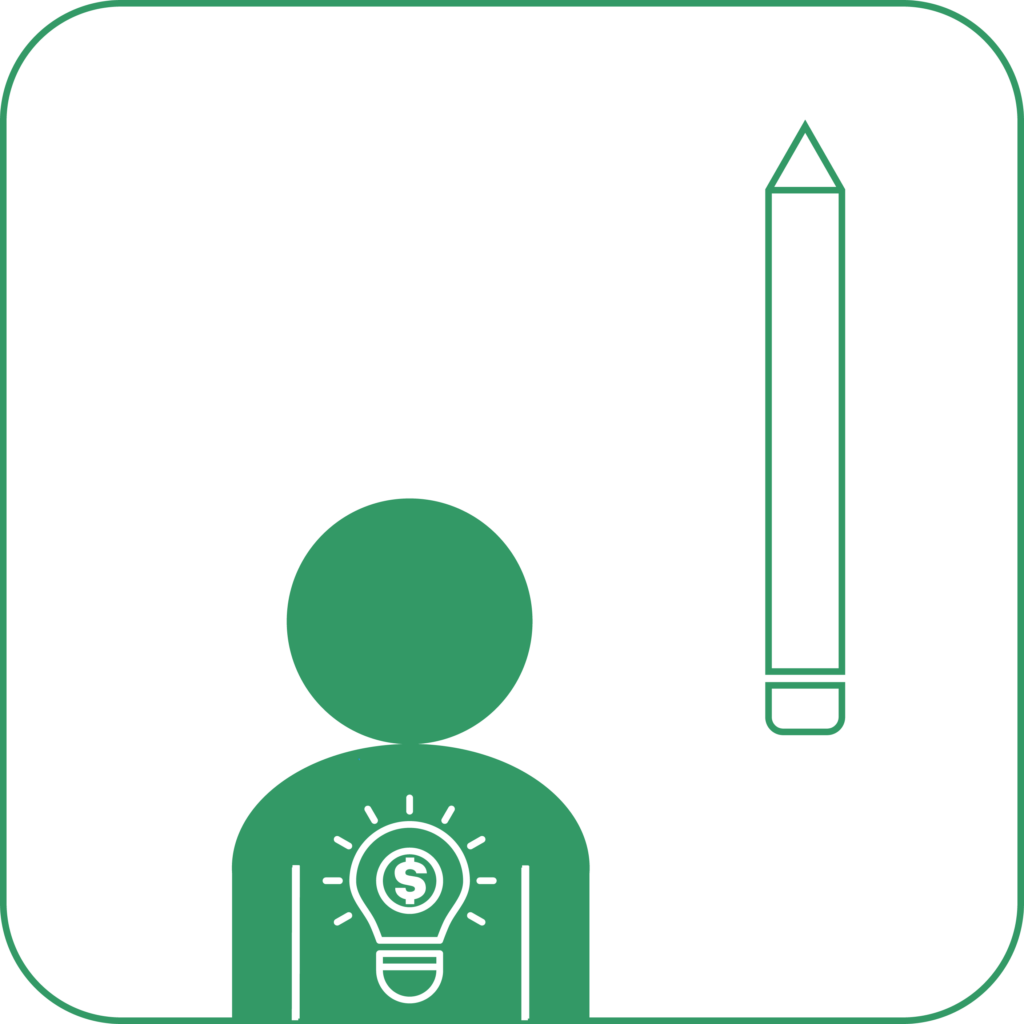 Principles, resources and opinion pieces relating to personal finance for creatives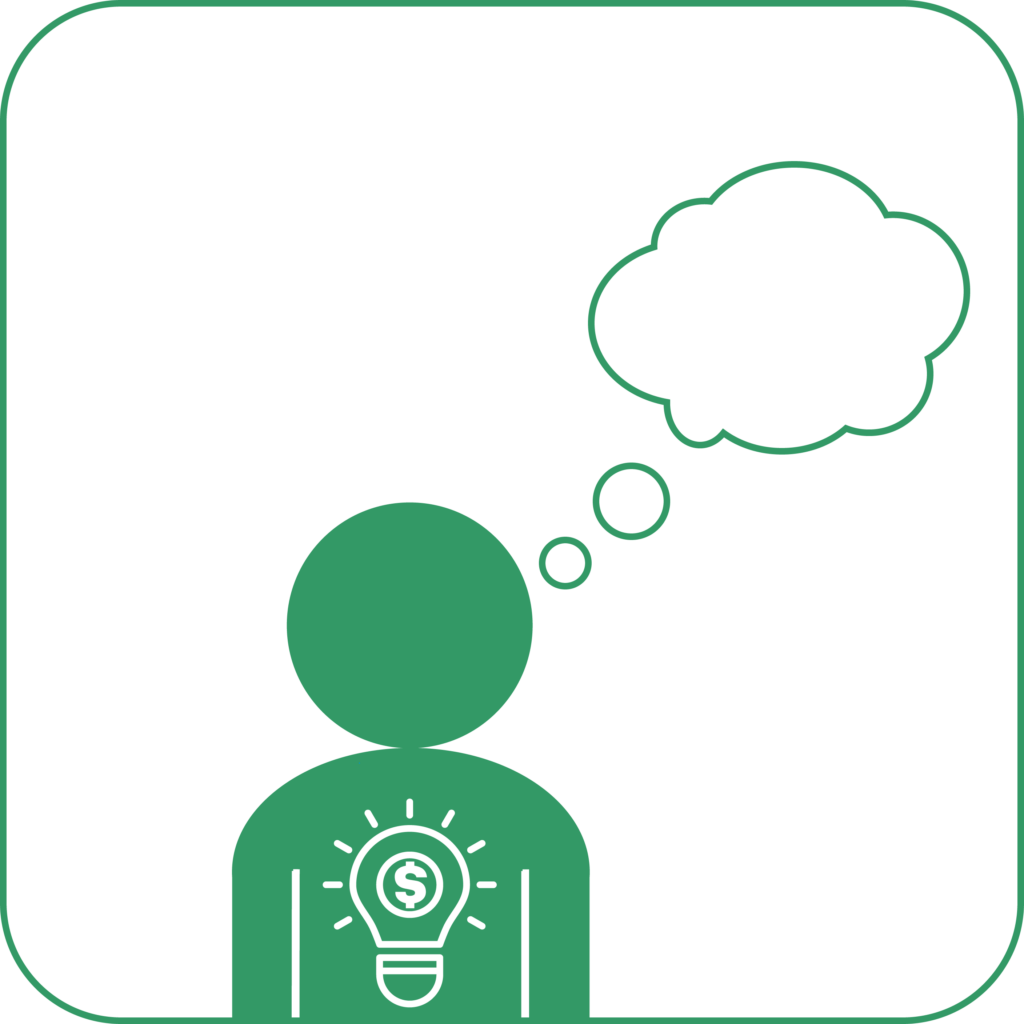 Interviews and real-life examples from creative professionals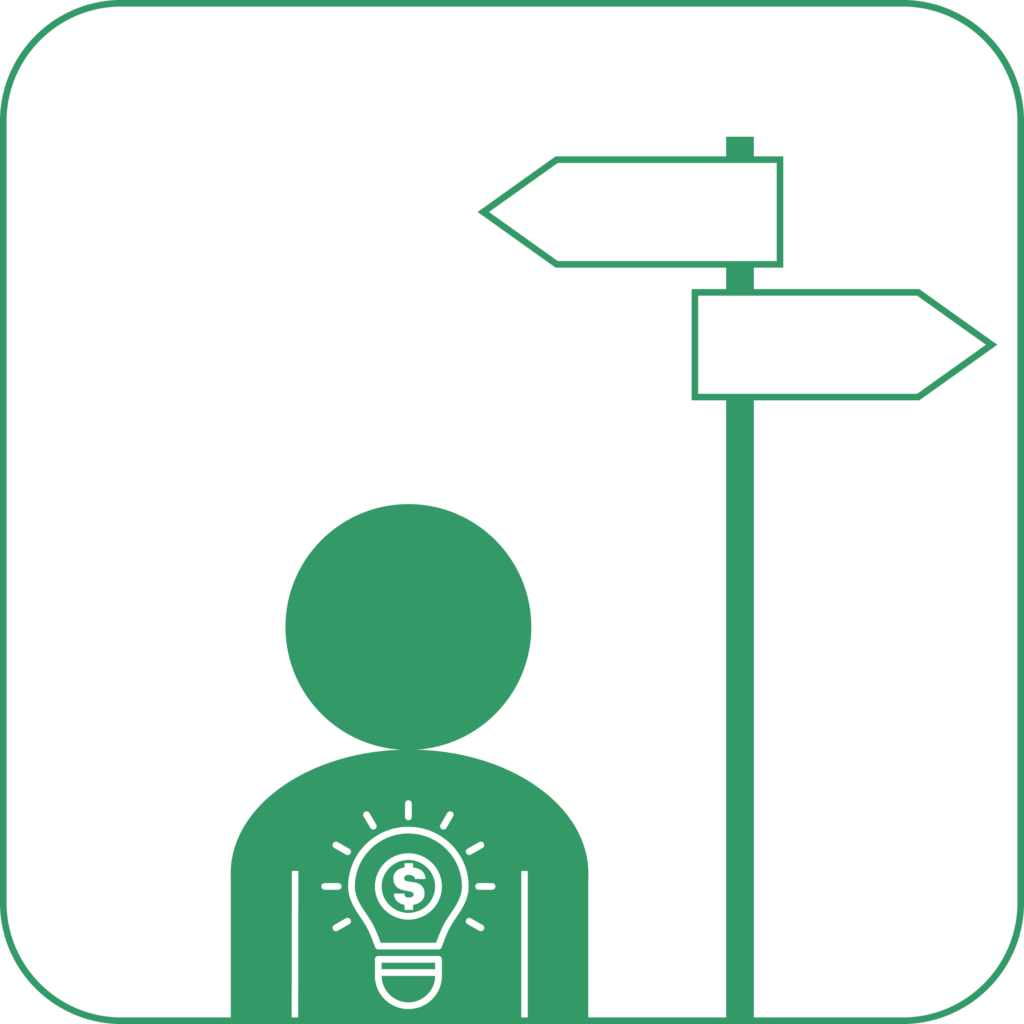 'How-to's and explainers relating to specific aspects of personal finance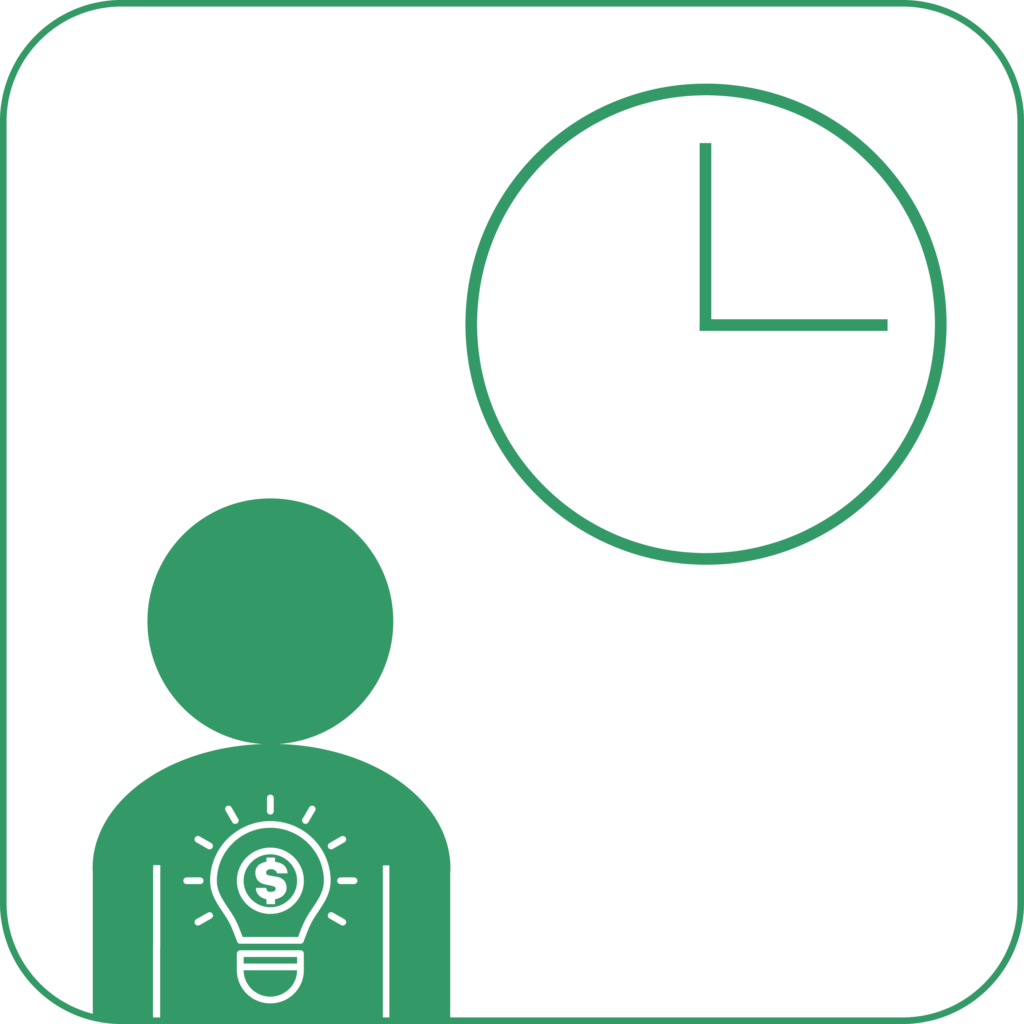 Quick tips, tricks and thoughts about money in the creative industries
--- Join the mailing list and never miss a post!